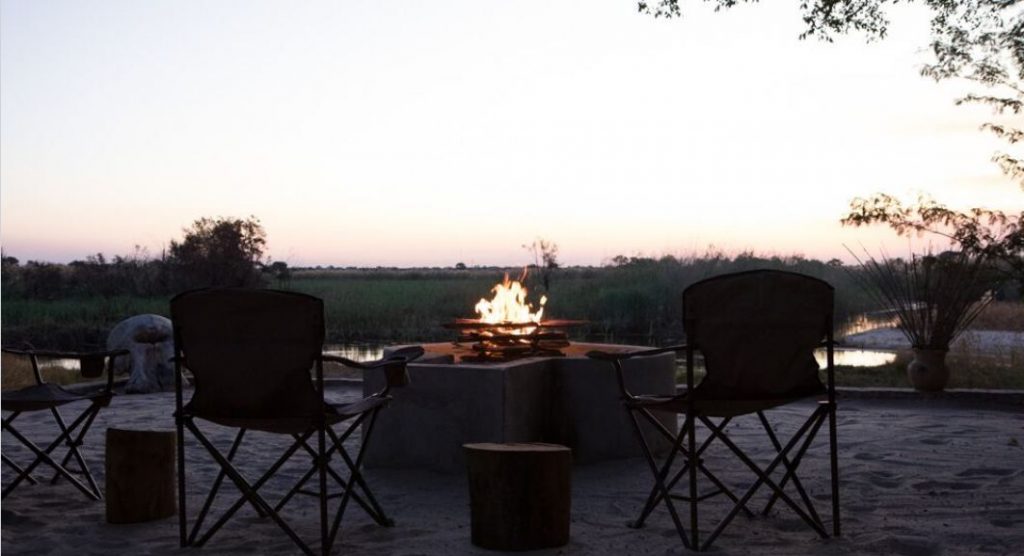 YOUR ADVENTURE STARTS HERE!
Safety and Security:
Health Safety:
Most of our hunts is executed in the Grootfontein Area, where there is no Malaria. Depending on your requirements, some of our hunts may be in the Caprivi Concession, where you need to note that Malaria may occur. Your Physician will be able to give the correct information regarding the status in your country. In many cases Hunters do not prefer to take any prophylaxis as it may mask the symptoms of Malaria should you still get it. Rather then walk with a red tag in your wallet stating:
"I have been to a Malaria Area" so you could get the immediate correct treatment and tests should you show any symptoms. We have not yet had a Hunter inform us that he/she contracted Malaria.
There are NO yellow-fever or any other diseases present in the areas where we hunt. You need not have a vaccination for Yellow Fever except when you come from a country that is Yellow Fever listed.
Namibia is Swine-Flu Free, Avian Flu-Free and Zika Virus Cholera Free.
Your Firearm:
Most Hunters will prefer to use their own weapon. After discussing your hunting requirements with us and doing your booking, you will need to fill in the form below in order to apply to import your firearm.
Your Trophy:
Your Trophy will receive only the best care from professional Taxidermists. When booking your trip, we will give you more information on the Permits needed and the protocol followed regarding the export.


Pricelists:
Currently our price lists in US$ and Euro:
Note that the prices are converted from Namibian Dollars on the day of setting up the price list.
Prices may vary should there be a sudden drop/rise in Foreign Exchange prices. See at the bottom of the page for the Pricelists.
References:
Dan Yeast: (USA) +1 606 305 3321
Dan Cestoni (USA) E-mail
Mike Cestoni (USA) E-mail
Joyce & Tom Rencke (USA) E-mail
Rick Bolin (USA) +1 740 742 2848 E-mail
Matthew Whitehurst (USA) +1 361 633 7681 E-mail
Peter Kreuzberg (Germany) +49 162 273 7538 E-mail
Veit Auerbach (Germany) +49 171 496 2259 E-mail
Detlef Frash (Germany) +49 152 34560649 / +49 170 338 6599
Remy Andel (France) +33 607 43 7101 E-mail
Francois Geny (France) +33 603 53 9304 E-mail